Round Pizza contract manufacturers for both domestic retail and export food service customers.
If you are looking for a reliable partner to develop and manufacture your frozen dough or pizza products, we would be pleased to discuss your needs. The Roundpizza site is certified for major retailers in NZ and is MPI Export Certified with the capability of loading 20' and 40' reefer containers on site, for export. We currently export to Australia, Japan, Philippines and more.
Our equipment is versatile, which means we have the ability to customize products according to your needs. Facilities include a large IQF freezer with a throughput of tens of thousands units per day.
WE DELIVERY FROZEN IQF PRODCTUS AT -22° C TO PRESERVE THE QUALITY
IQF is a technology that allows-when defrosting-the product to be available as if it was just made! This is precisely why we guarantee a quality finished product every time. We propose the best quality and flavored kiwi raw materials but we make tailor made recipes with products from Europe or other countries on request! All Roundpizza products are professionally frozen products for high demanding clients.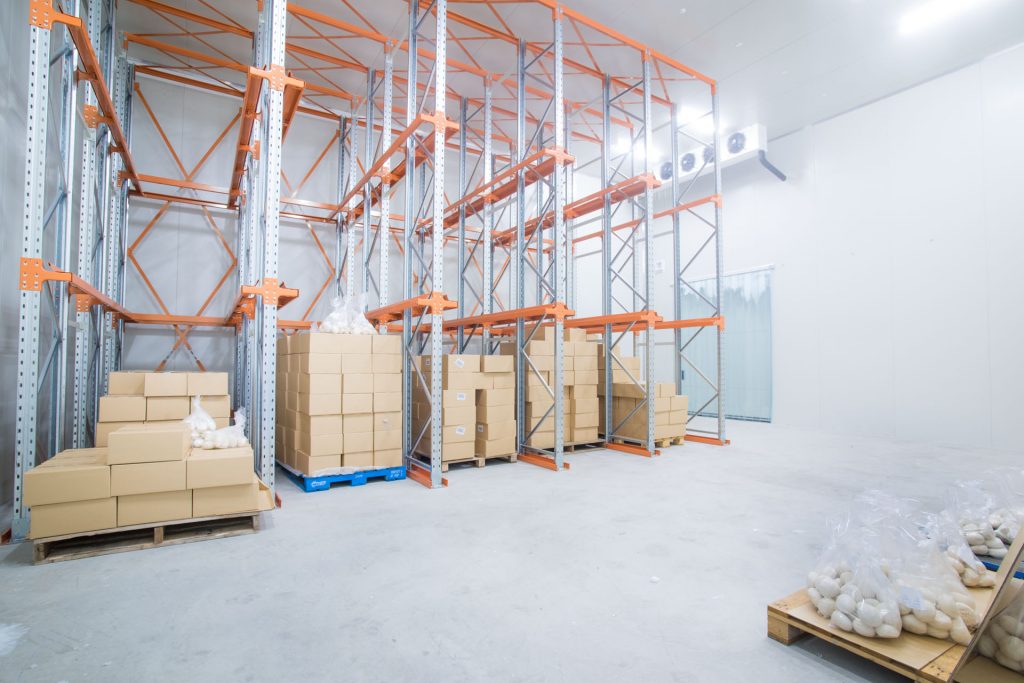 – 22 °C
All our products are stored in a freezer at -22°C to preserve the quality and shelf life.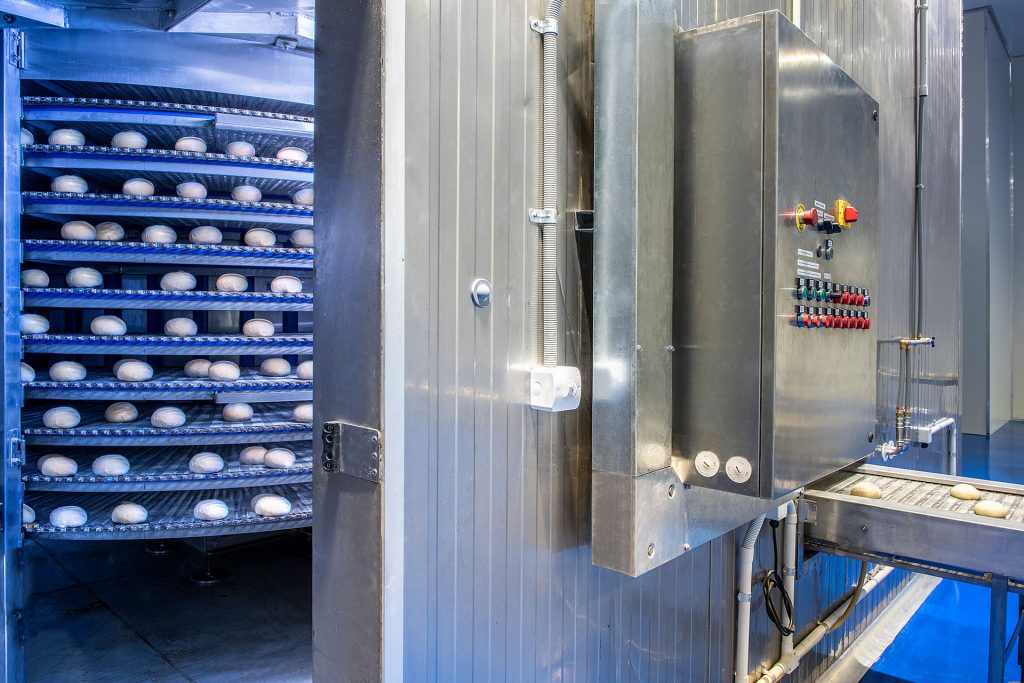 IQF
Our facility has one of the largest blast freezers in New Zealand so we are able to provide our clients with only High-Quality IQF products (Individually Quick Frozen).