Our products come from doughs made by traditional recipes with a controlled, slow and unique leavening process that increase a highly digestibility. Roundpizza is the only manufacturer in New Zealand using a cold-press process to make fully-proofed, sourdough pizza bases. This delivers a consistently authentic fully topped pizzas and pizza bases for foodservice.
Our stone-bake oven gives a unique texture and flavor to our pizza products. Thanks to a special machine, made in Italy, Roundpizza's doughs are opened, thus creating the real pizza crust.
AVAILABLE PIZZA PRODUCTS
Frozen Pizza 29cm diameter:
Pizza base with/without tomato – cartons of 8 or 16
Margherita pizza – cartons of 6
Pepperoni pizza – cartons of 6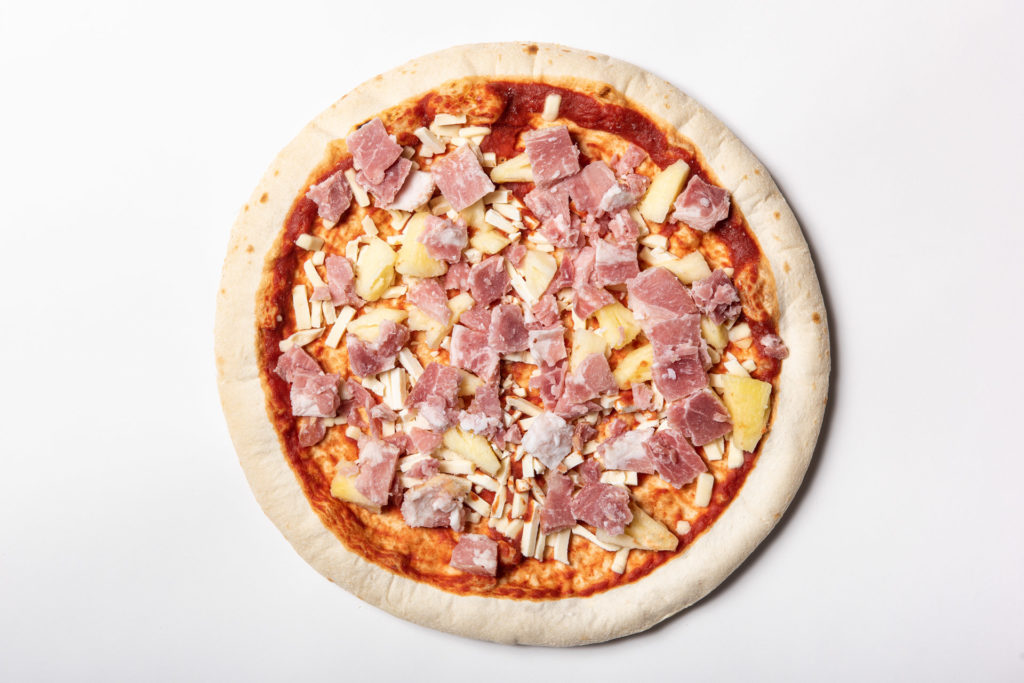 Frozen Mini pizzas (18cm) – :
Cheesy – cartons of 22
Meat lover – cartons of 22
Bacon & pineapple – cartons of 22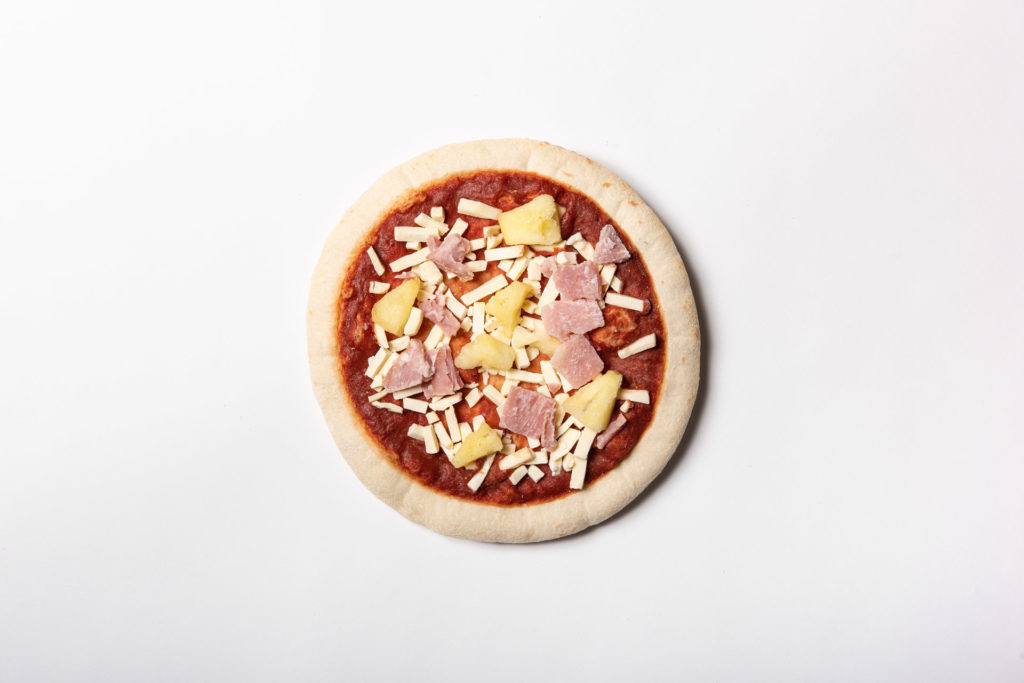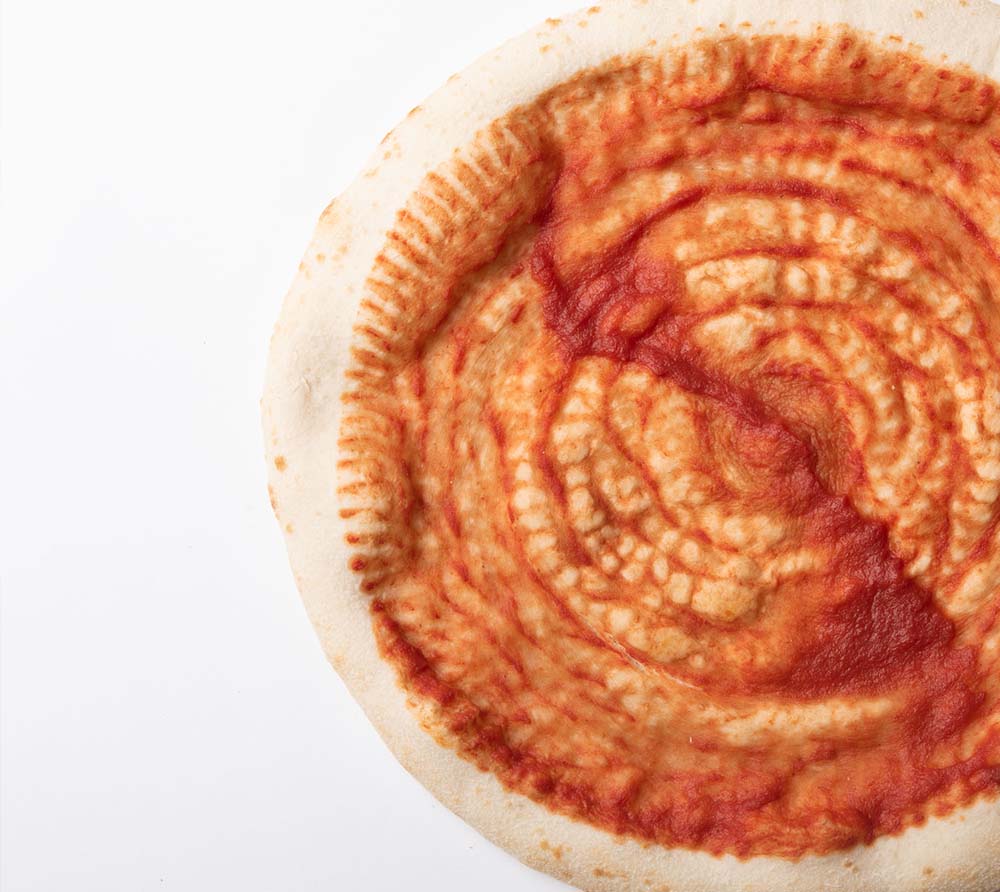 OUR PIZZA:
Is ready in 10 minutes
Guarantee a real pizza crust
It is handmade topped
New Zealand ingredients and flavors
No added sugar
CONSUMER PIZZA PRODUCTS
To see our consumer products have a tour on our contract manufary section. We produce pizza for most of the NZ brand and supermarket. On request we dispose owned retail brand.